Jinnah Pur Map conspiracy against MQM Exposed after 18 YEARS!!! Former ARMY Generals Accepts!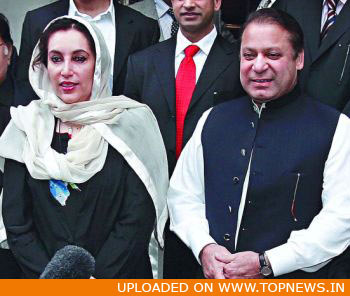 After watching above video you will desire to watch the complete talk show, in which Army general accepts those realities. Well here is recording.
---
Complete Program Recording of ARY News "Sawaal Ye hai", The episode was related to subject, Please Must watch this program.
Part 1
Part 2
Part 3
Part 4